Say Hello to Your Favorite Benefit.
Be your healthiest with the ultimate all-in-one wellness experience. For any body and everybody.
Access to the best health & fitness content on the leading wellness platform

All-in-one place and no cost to you
BEST IN FITNESS AND WELLNESS
A full gym & wellness coach. Always On.
FitOn Health is a leading digital wellness platform that offers the most premium content, the widest variety, and unique social experiences. No equipment needed— unlimited access on any screen.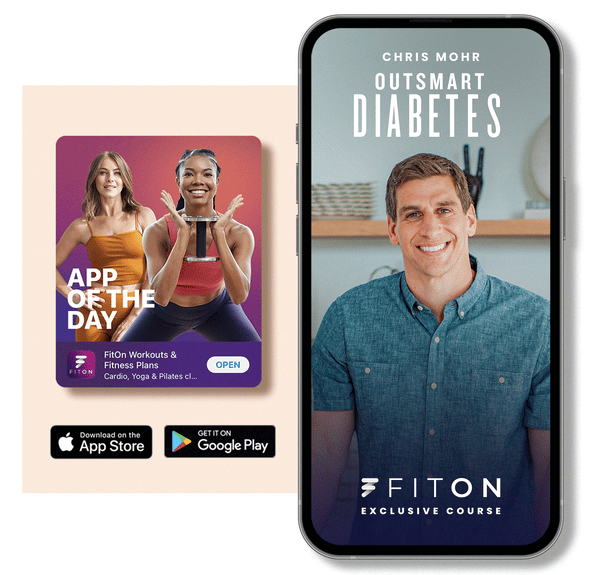 BE MORE ACTIVE
Reach your goals with custom fitness programs.
REDUCE STRESS
Be more mindful with meditation and yoga classes.
EAT HEALTHIER
Personalized meal plans and exclusive plans.
GET MOTIVATED
Workout with friends and compete in challenges.

The largest variety of
in-person experiences.
Get access to the largest national network of in-person experiences.
From local small studios to big-box gyms, be empowered to personalize your fitness journey.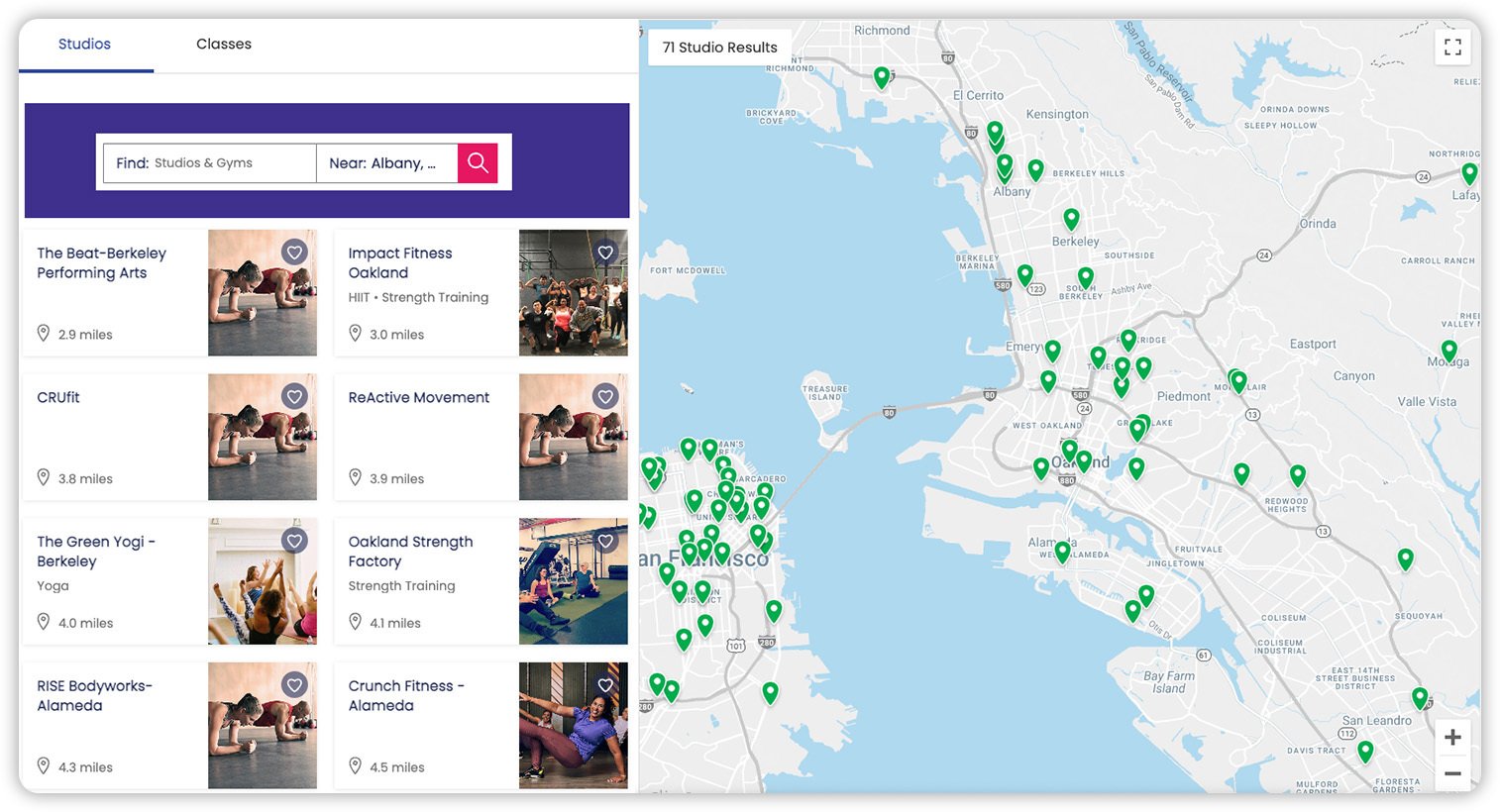 CONDITION CARE OPTIONS
Exclusive Guided Courses
Get access to courses targeting health and chronic conditions including diabetes, heart health, MSK, fall prevention, sleep and more.