Access thousands of fitness experiences as part of your benefits provided by Through Gravie's partnership with FitOn Health all members have access to FitOn for virtual fitness and qualifying members have access to in-person fitness with FitOn Health credits paid by your employer. Create your account to get started.
BEST IN FITNESS AND WELLNESS
A full gym & wellness coach. Always On.
FitOn Health is a leading digital wellness platform that offers the most premium content, the widest variety, and unique social experiences. No equipment needed— unlimited access on any screen.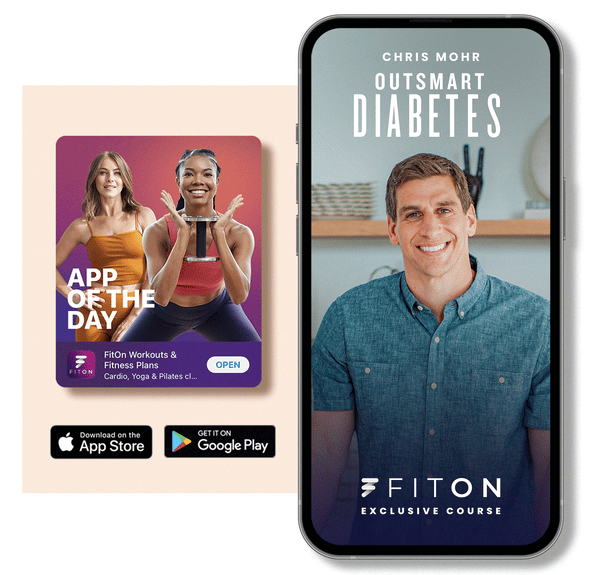 BE MORE ACTIVE
Reach your goals with custom fitness programs.
REDUCE STRESS
Be more mindful with meditation and yoga classes.
EAT HEALTHIER
Personalized meal plans and exclusive plans.
GET MOTIVATED
Workout with friends and compete in challenges.
FOR QUALIFYING MEMBERS
The largest variety of
in-person experiences.
Get access to the largest national network of in-person experiences.
From local small studios to big-box gyms, be empowered to personalize their fitness journey.