EXCLUSIVE E-BOOK
THE ULTIMATE GUIDE TO PREVENTING EMPLOYEE BURNOUT
Learn how to spot and address the early signs of burnout and the risk factors that contribute to chronic workplace stress.
WHAT YOU'LL LEARN
Shifting the dialogue to address burnout
Burnout is often left out of the conversation when leadership talks about employee well-being. After all, it's not a classified medical condition, and the effects are not as straightforward as most mental health conditions.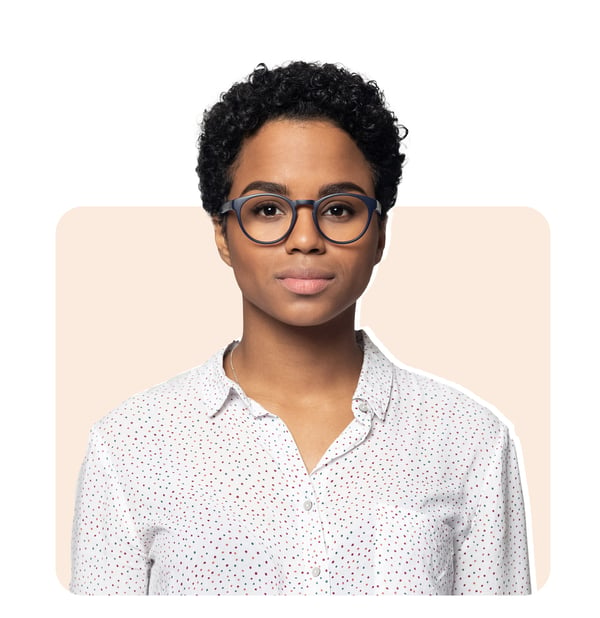 WHAT'S INSIDE
Learn how to prevent and overcome burnout in the workplace
Identifying the early signs and symptoms of burnout
Understanding the root causes of burnout
Strategies for addressing and solving burnout
The role leadership plays in building positive work culture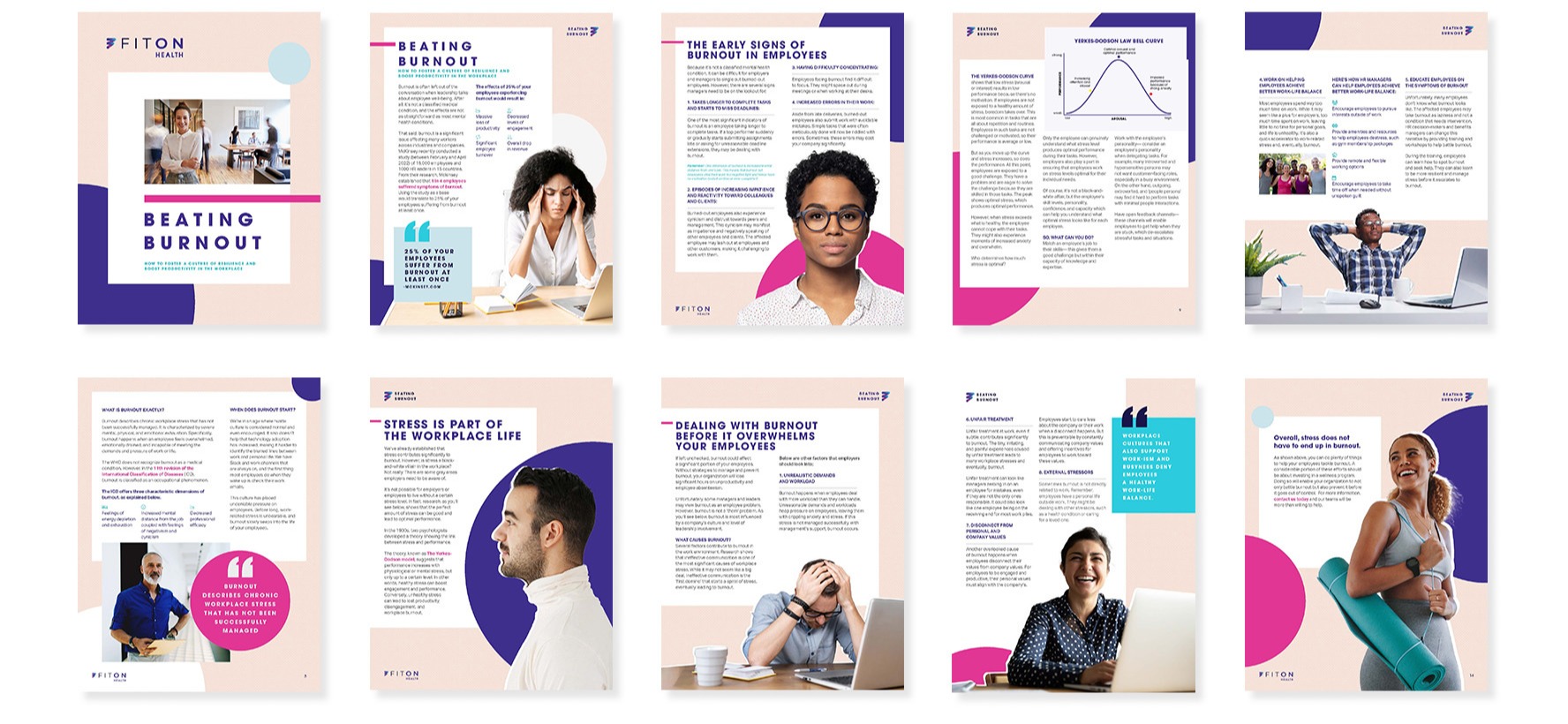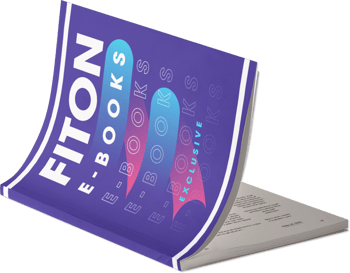 Access your guide to Beating Burnout