Be an HR Hero
Increase retention, boost productivity, and reduce costs by offering an all-in-one wellness benefit.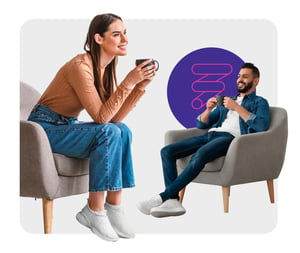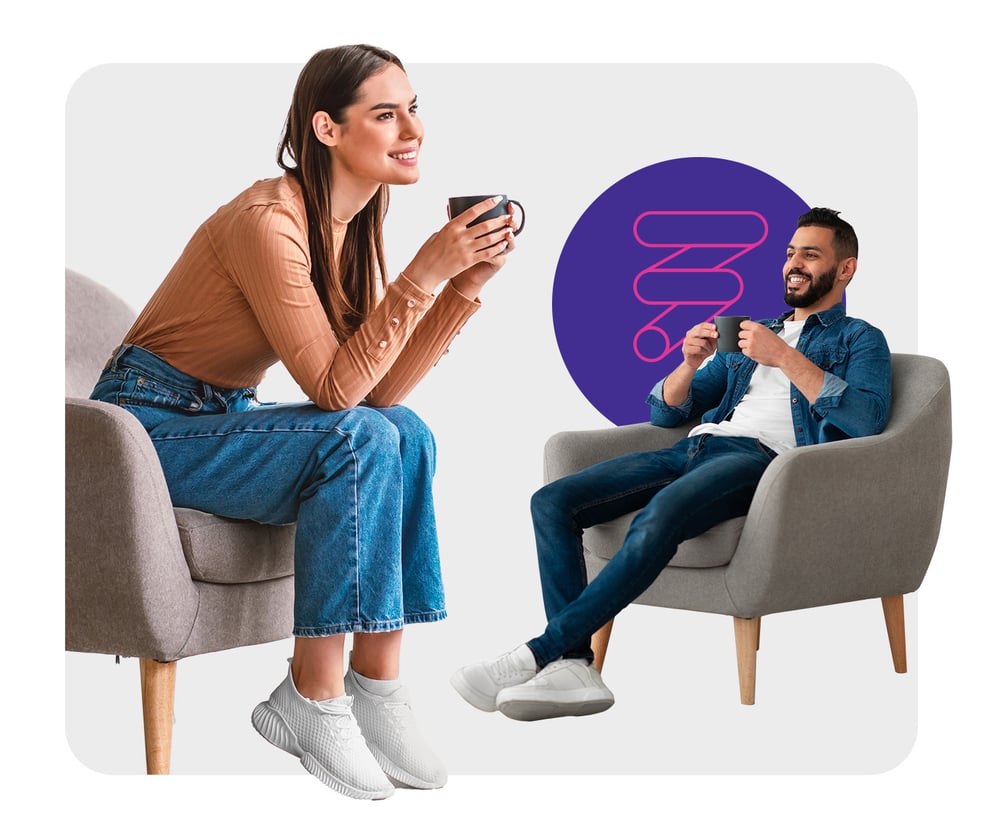 Say hello to FitOn Health, your partner
in employee engagement and whole-health care
Engaged employees are 21% more productive resulting in a 41% decrease in absenteeism

AT A GLANCE
The #1 Health and
Wellness Platform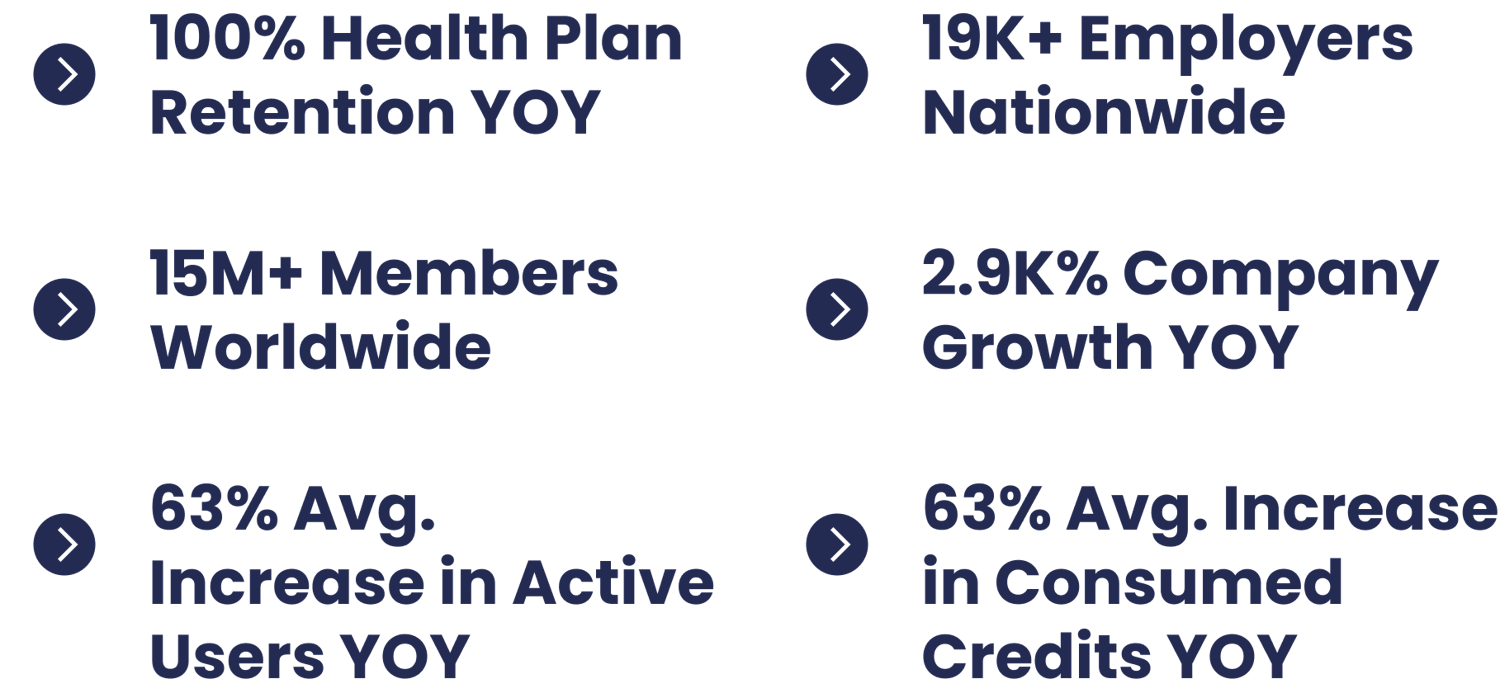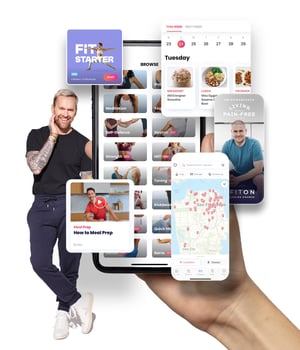 WHOLE-HEALTH EMPLOYEE BENEFIT SOLUTION
The largest variety of best-in-class digital and in-person health and fitness experiences
Give your employees access to condition-based health education, premium fitness, nutritional guidance, and mindfulness content, no matter where they are.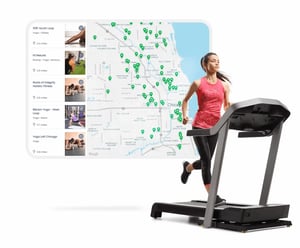 A HYBRID SOLUTION FOR A DIVERSE WORKFORCE
Results-driven benefit
63
%
Increase in Active users YOY
10+ YEARS OF DEDICATED SERVICE
The industry leader in
employer partnerships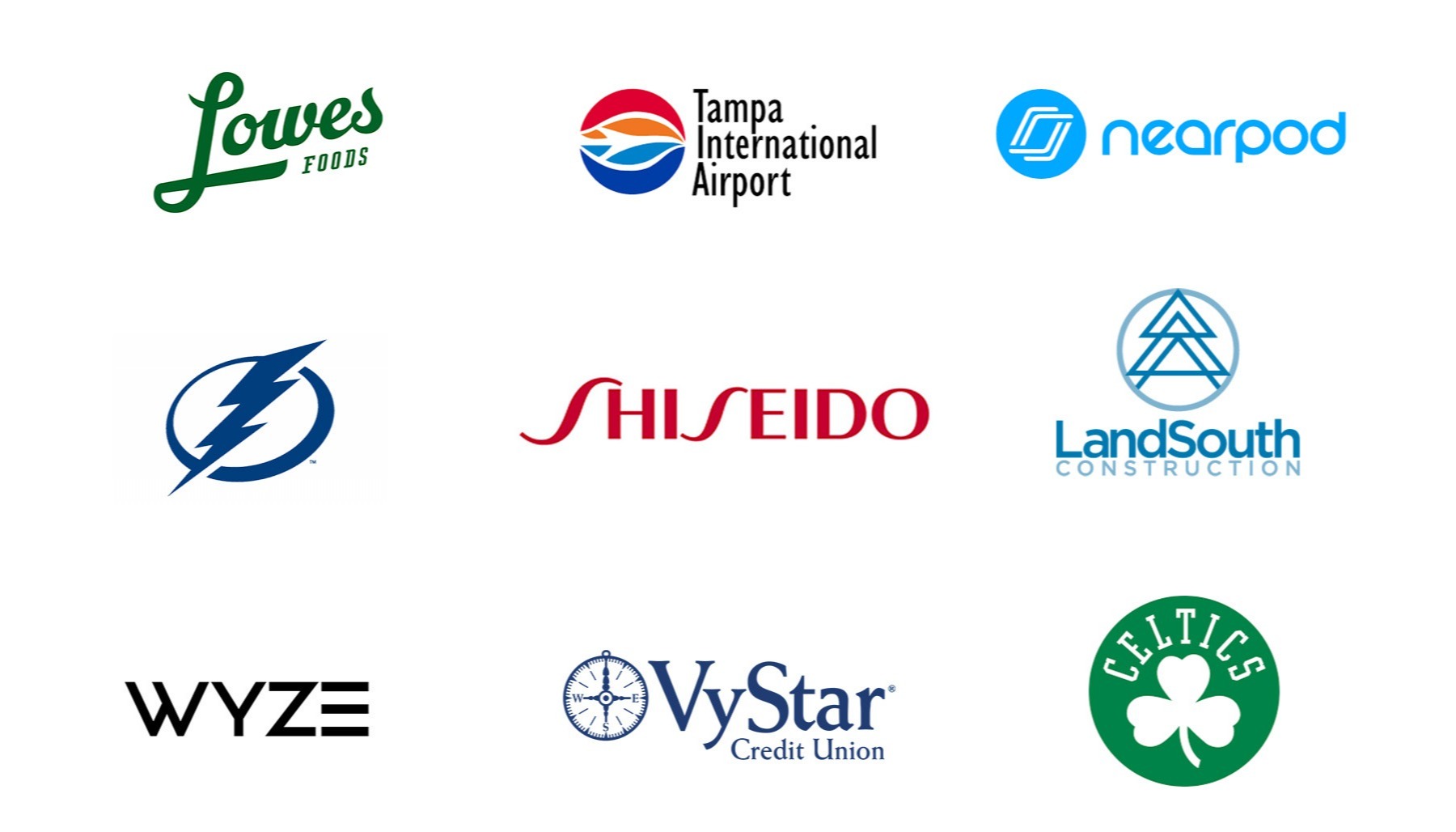 WHY YOU'LL LOVE US
Flexible pricing to fit every wellness budget
FitOn Health offers flexible pricing and products offerings, so you can design your benefit to suit your population, all while giving your employees a program they will use and love 💕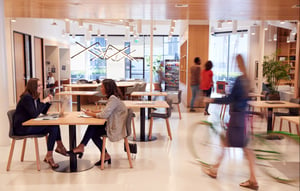 More than a vendor-
a true partnership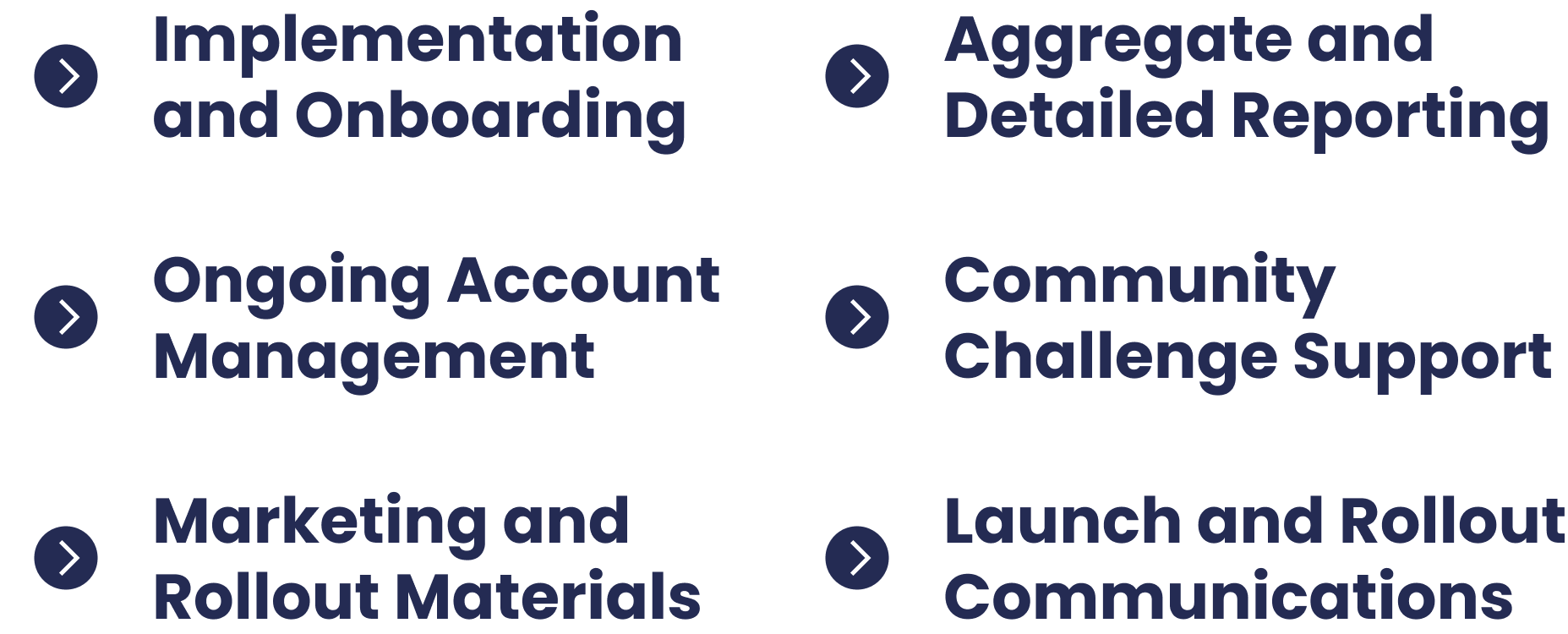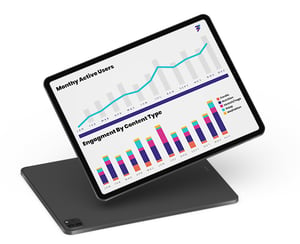 "In the first two months, we have seen increased employee fitness activity with the added benefit of co-worker engagement and support."
Let's chat
Fill out the form below to be connected with our Enterprise Health team to discuss a potential partnership