CRUSH IT WITH
YOUR CLIENTS
Provide a benefit that your partners will use and love. Say hello to FitOn Health.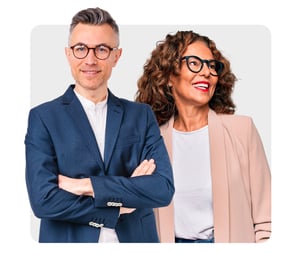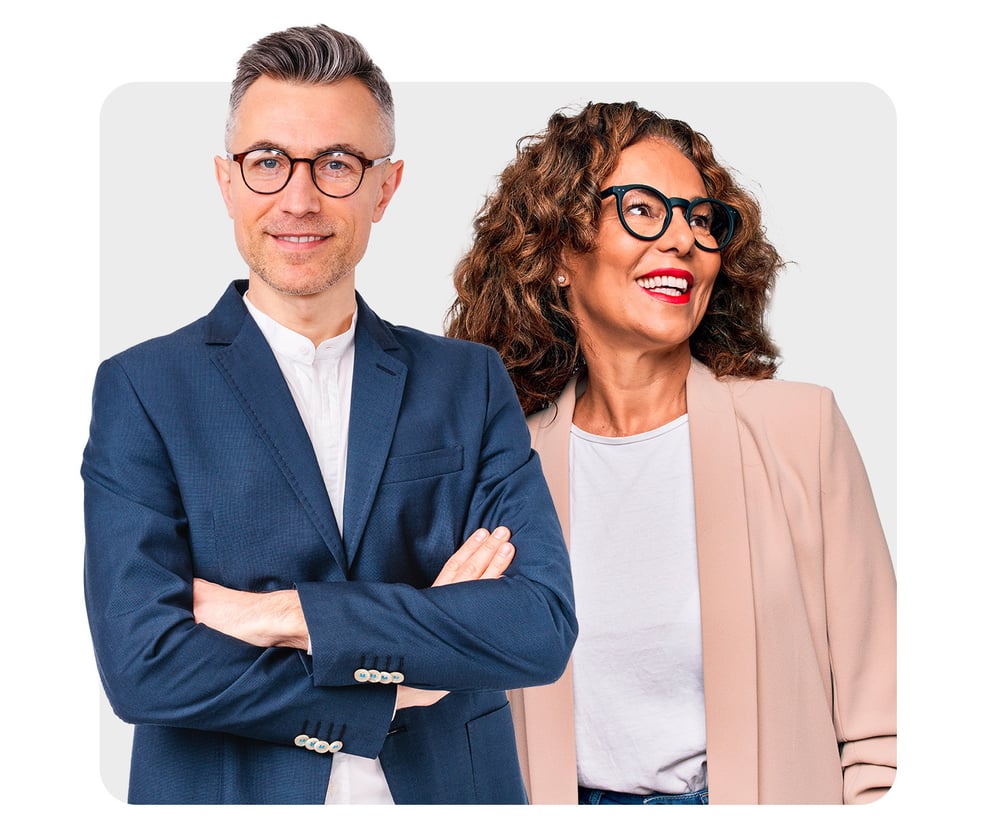 FitOn Health is the most innovative, easy-to-implement benefit that keeps your clients happy & their employees even more engaged
AT A GLANCE
The #1 Health and
Wellness Platform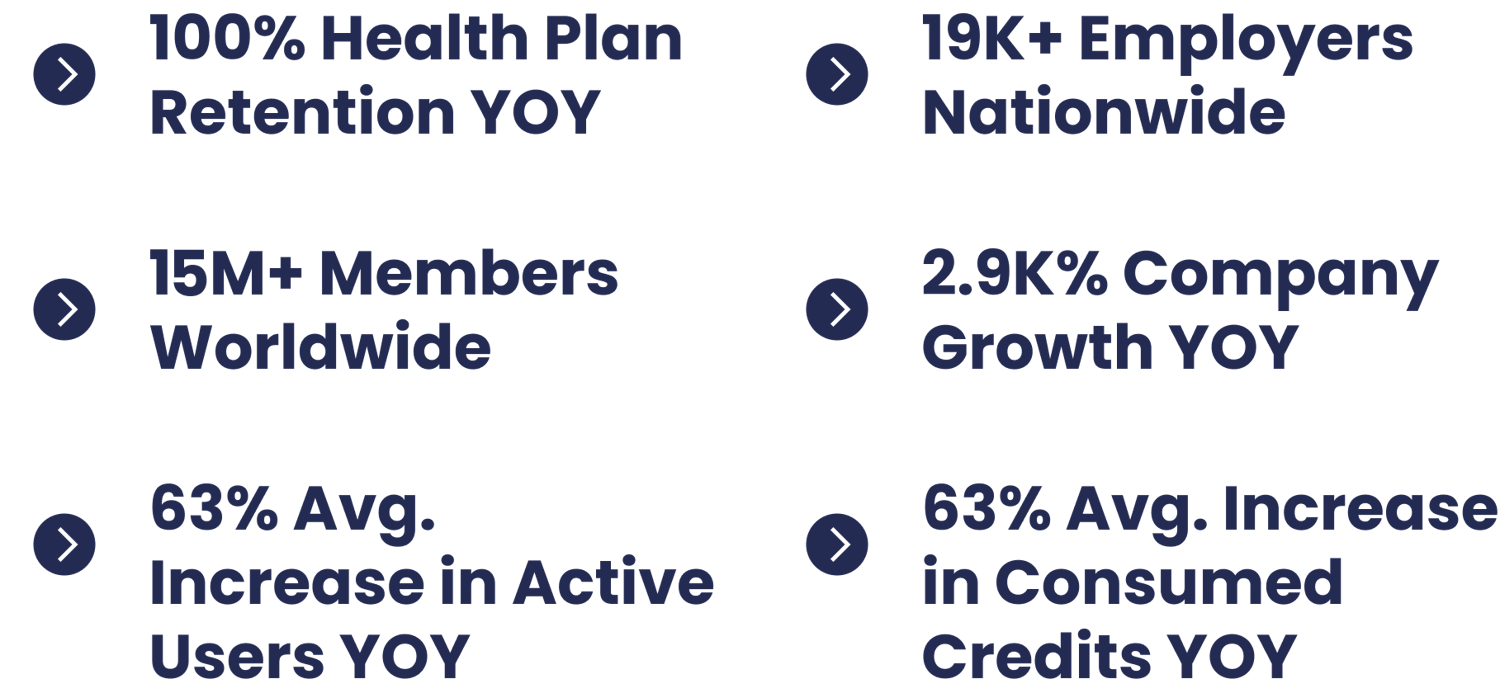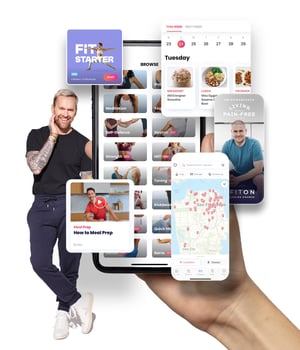 THE #1 WELLNESS PLATFORM
10+ years of
continued success
100
%
Health Plan
Retention
50
%+
Rollout
Enrollment Rate
Leading with experience at every point in your client's journey
FitOn Health offers benefits in both the under-65 and over-65 medicare markets. We complement any benefits package your clients could need.
YOUR NEW FAVORITE BENEFIT
The benefit that sells itself
Our solutions are built for enterprises and give members and clients what they want - flexible, in-person fitness experiences and the best in digital health and fitness. In addition to these great features, your clients get:
MONTHLY OR QUARTERLY USAGE REPORTS
LARGE VARIETY OF IN-PERSON GYMS AND STUDIOS
ACCESS FITON, THE #1 HEALTH & FITNESS APP
FLEXIBLE PRICING, NO SET-UP FEES, NO HIDDEN COSTS
Connect with your
account representative
Let's connect to discuss a potential partnership.