Join FitOn, one of the fastest growing brands and the #1 health & wellness platform, offering a comprehensive approach for consumers, businesses and health plans




FitOn is the #1 health & fitness app with 15+ Million members worldwide, helping people achieve their fitness goals.
FitOn Health creates healthier organizations through healthier people by providing access to a network of engaging fitness and wellness experiences.
FitOn Care helps people achieve their dietary goals by providing 1:1 coaching with registered dietitians.
IT'S ALL ABOUT THE BENNIES
Perks & Benefits
We offer our employees a generous total benefits package that comes along with your base salary.
FLEXIBLE Workplace
Work from home or travel and take your work with you, as long as you are located in the United States. PLUS set your desired schedule with managers and teams to achieve work-life harmony.
Health Benefits
Full-time employees have access to medical, dental, and vision insurance for both themselves and their dependents. In addition, to employer sponsored short-term disability and life insurance.
Time Off & Paid Holidays
Unlimited PTO can be used how you choose whether that be vacation, sick or mental health days, or just generally to unplug. Plus paid holidays and volunteer time off for passion projects.
Parental Benefits
Generous paid leave to new parents in addition to access to a Dependent Care FSA to help plan for child care options and general expenses.
Financial Benefits
In addition to competitive compensation, we offer access to a 401(k) with a company match for all employees, full time or part time.
Other Perks
All employees get access to our product- the best in digital fitness and health, access to our 13k+ in-person experiences and more.
Remote-First Organization
Work When & Where You Want
100% Remote and the ability to set your own schedule with your managers and teams. Work from home and at times that promote the best in work-life harmony.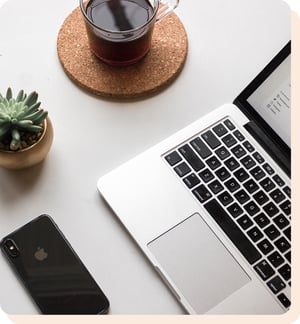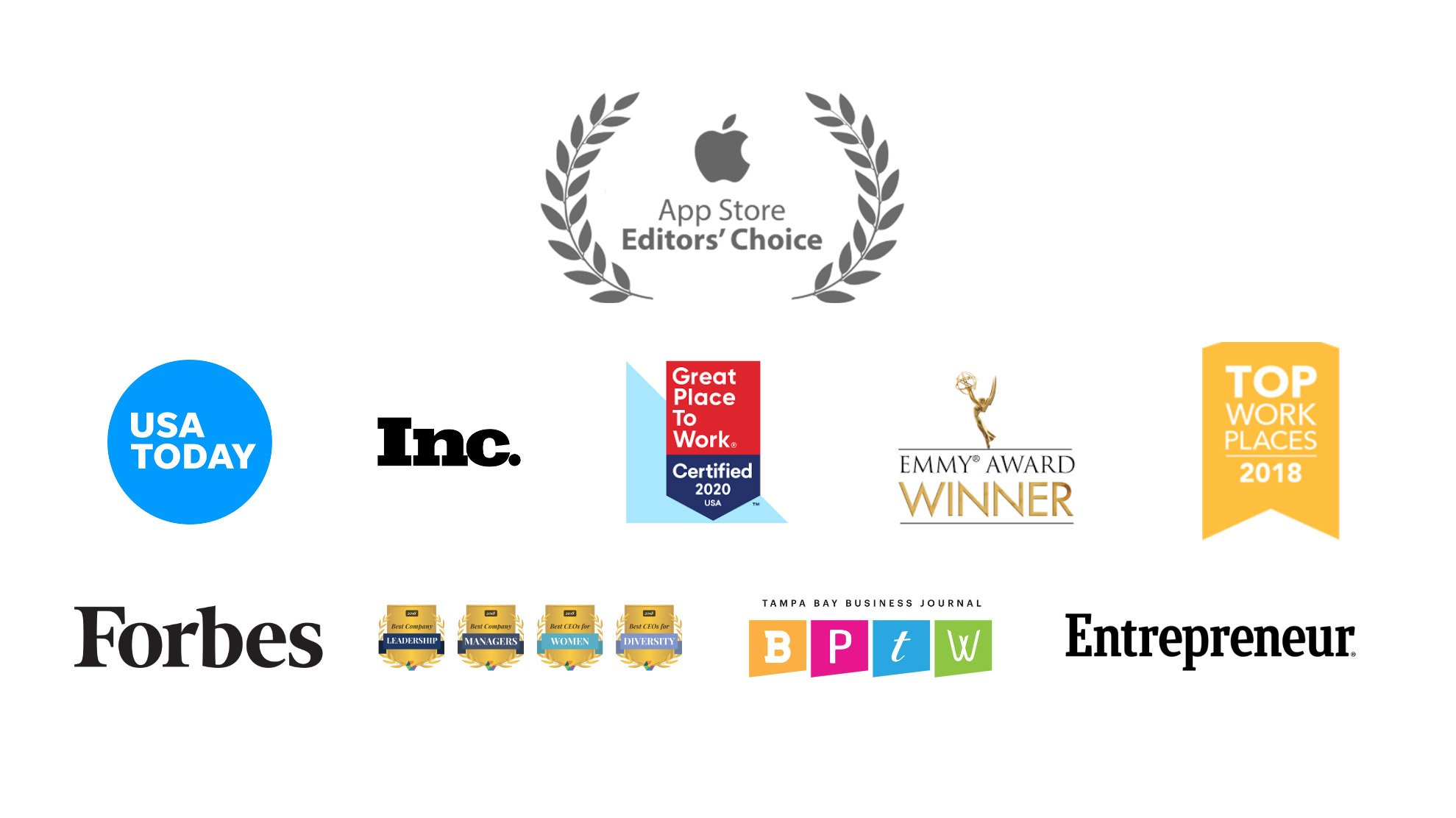 The Fine Print
FitOn Health is an equal opportunity employer. We are committed to providing a workplace driven by diversity and mutual respect, where all employment decision are based on merit, qualifications, and business needs. We do not discriminate based upon race, religion, color, national origin, gender (including pregnancy), sexual orientation, gender identity, gender expression, age, status as a protected veteran, status as an individual with a disability, or other applicable legally protected characteristics.

Any open positions will always be posted directly on our careers page. There may be times when fake job postings, employment or consultant offers may be found on internet sites or social media channels requesting personal information or fees. If you have provided any personal information outside of our hiring page, you have most likely been involved with a SCAM campaign. Please take appropriate action to protect any personal information that may have been breached. Please notify the Federal Trade Commission (FTC) if you have been involved in any communication with someone purporting to be our organizations.