COMPLETE YOUR
BENEFITS OFFERING.
Supplement your managed-care strategies with FitOn Health's all-in-one benefit solutions.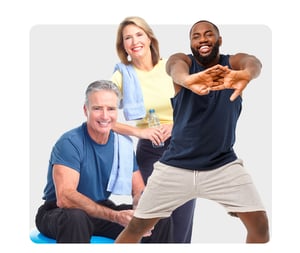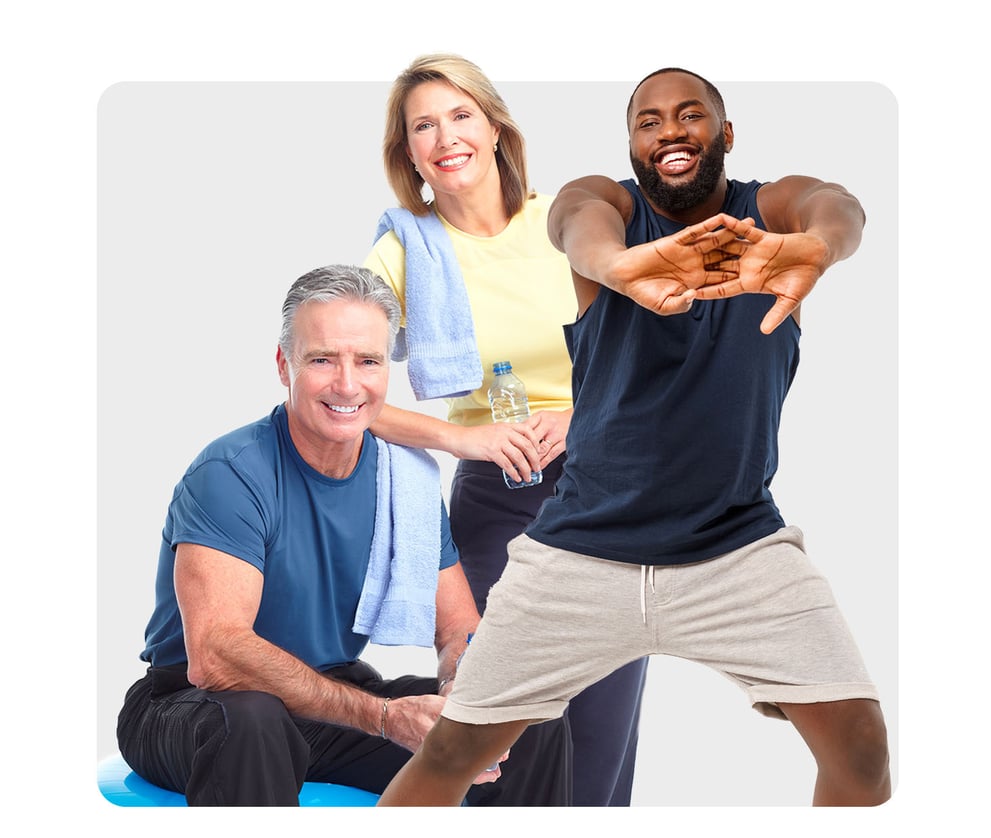 The turn-key platform that adapts to your members' needs with condition-based health education, premium fitness & mindfulness content, and so much more
AT A GLANCE
The #1 Health and
Wellness Platform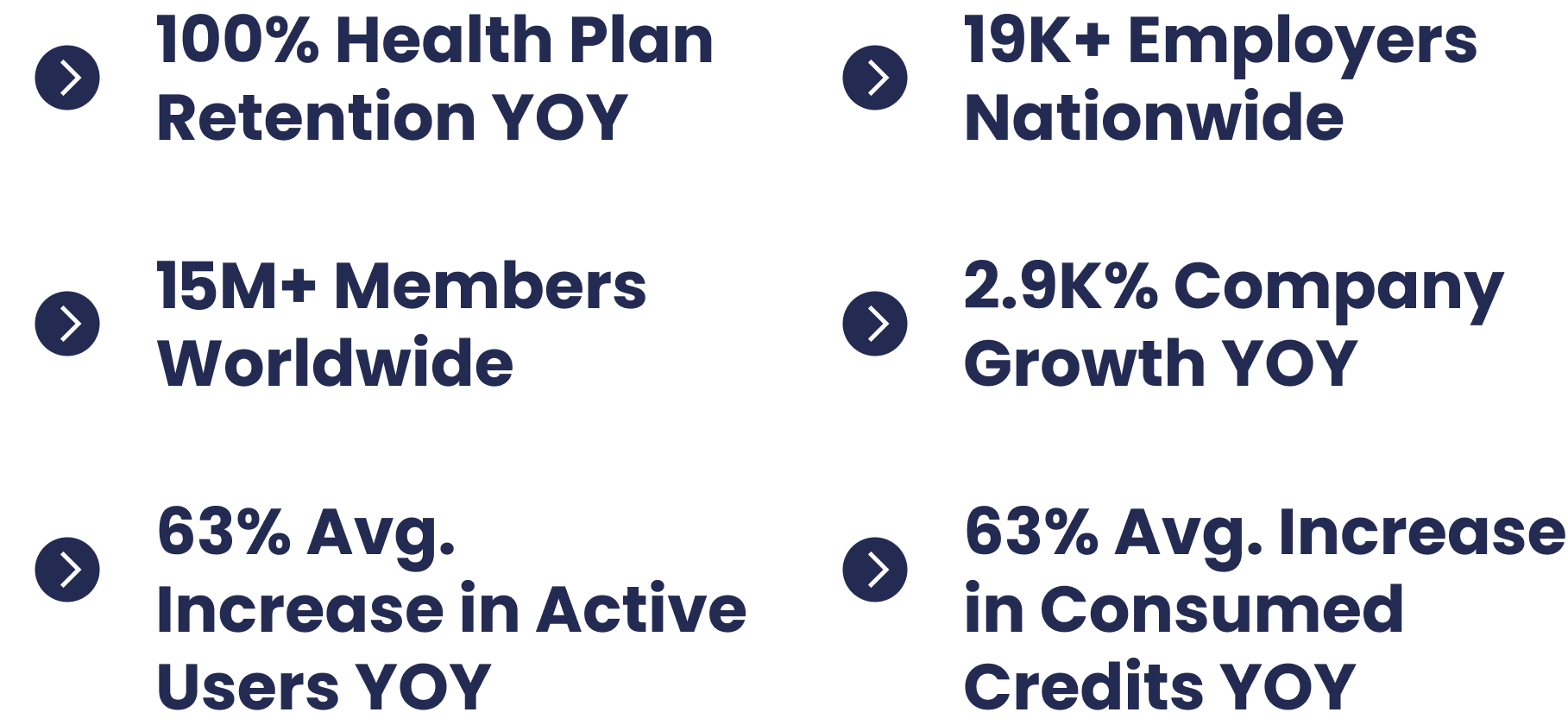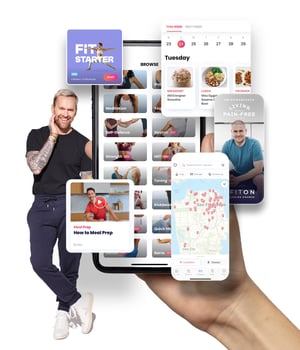 THE INDUSTRY LEADER IN HEALTHCARE PARTNERSHIPS
10+ years of dedicated service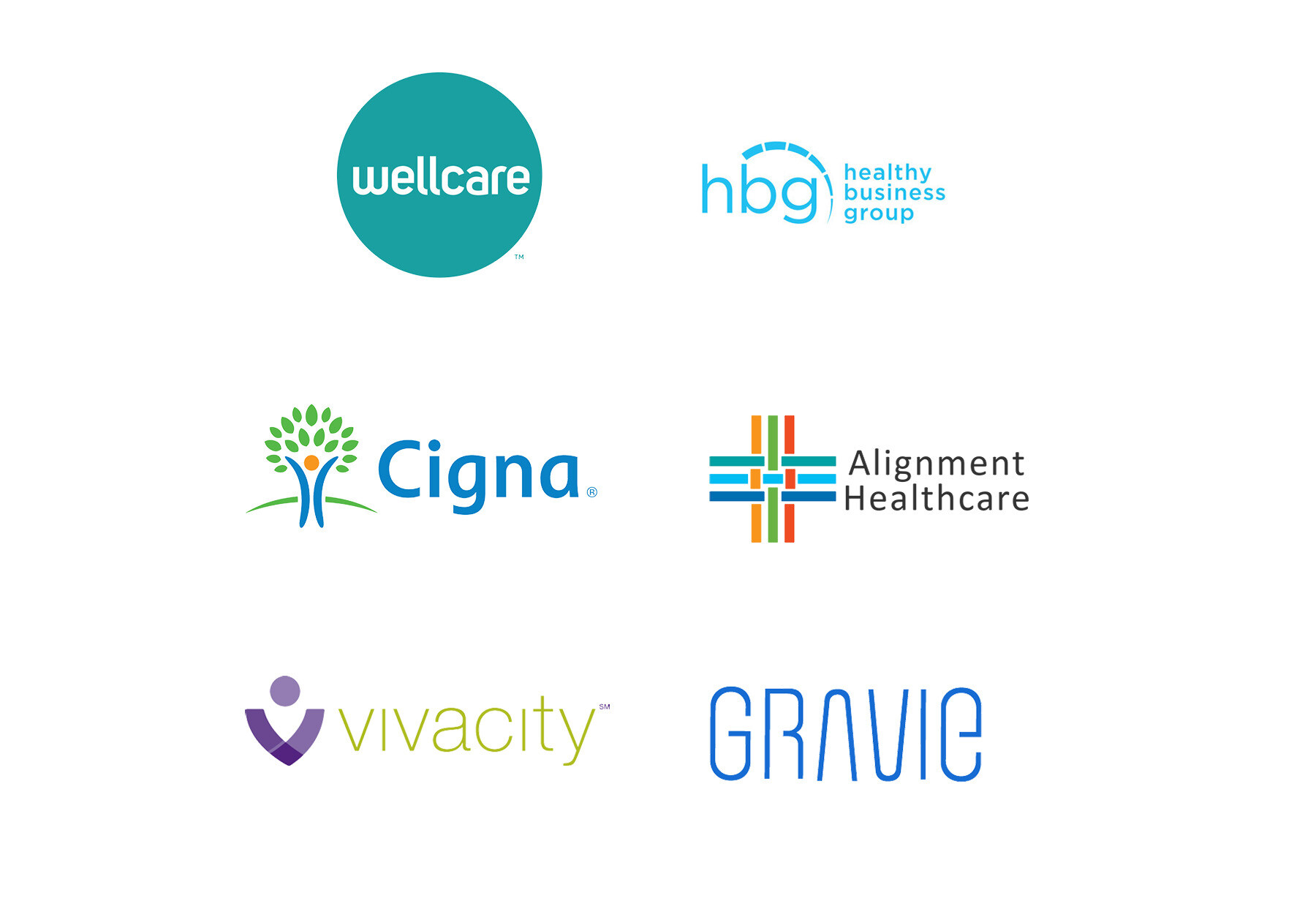 WHOLE-HEALTH SOLUTION
The benefit built for health plans
Crafted with your beneficiaries in mind, FitOn Health offers health plans an industry-leading personalized benefits experience without the premium cost. This includes:

FLEXIBILITY IN PRICING
AND PRODUCT DESIGN
HIPAA, Soc2, WCAG,
& ADA COMPLIANT
CS TEAM WITH A 97% SATISFACTION RATING
TECH INTEGRATIONS
AVAILABLE
EXPERIENCE DRIVEN
Leading with experience at every point in your member's life
FitOn Health offers solutions in both the under 65 and over 65 Medicare market. We're a match made in benefits heaven.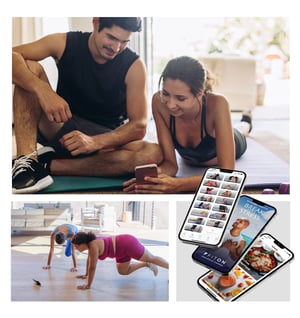 Connect with your
account representative
Let's connect to discuss a potential partnership.