Our Ever-Growing Variety of Experiences
Check out our latest brand collaborations.
RIP CURL
We've teamed up with Rip Curl to bring you an exclusive series of surf-specific workouts featuring some of the most talented surfers on the planet, including Tyler Wright, Molly Picklum, and Victoria Vergara. These workouts encompass dynamic movements that will enhance your flexibility, build strength, and serve as perfect warm-up or cool-down routines for surfing.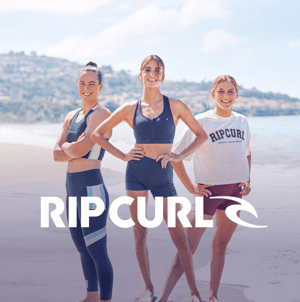 ŌURA
ŌURA and FitOn are working together to help you nurture both your mind and your body to feel great from the inside out. With exclusive videos featuring some of your favorite FitOn trainers to help you get your Activity, Readiness, and Sleep scores up — at no cost.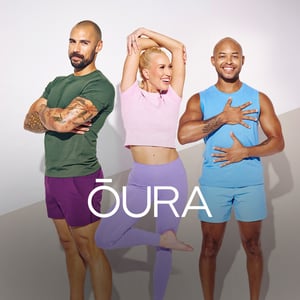 GIADZY
We've launched a new collection of Giadzy recipes and advice now on FitOn. These Mediterranean recipes, from Giadzy by celebrity chef Giada De Laurentiis, are bursting with flavor and full of good-for-you nutrients. Get ready to make Giada's Southern Italian Herb Chicken, Amalfi Lemon Chicken, Acqua Pazza, and more.